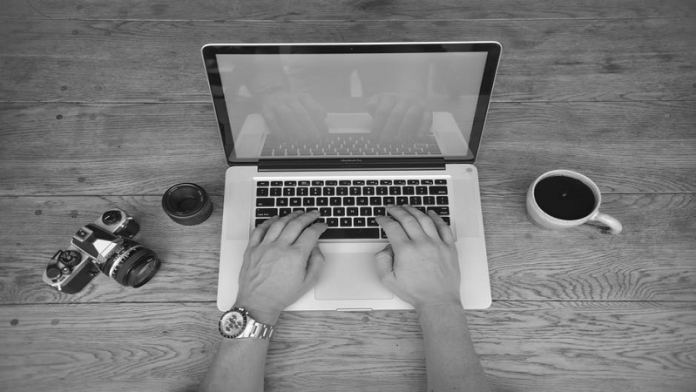 Content writing services are a way that is used by marketing agencies so as to provide a sense of flexibility and also save cost.Marketing agencies are mostly a relied upon partner by small and large businesses since they help for numerous reasons. A marketing agency can be hired to create eye-catching visual designs, do a thorough market research and put in place effective marketing strategies to boost conversation rates.
Today, content marketing is becoming more widely used thus calling for marketing agencies to seek a creative way of engaging potential customers to convert them into loyal customers. Although this might seem an easy task, it is not as easy as it sounds without the help of reliable content writing services that can deliver high quality and unique content in a timely manner and in an affordable manner. This is known as the content creation process and therefore, agencies can benefit immensely from proficiencies and know-how that come with content writing services.
Imagine how much time you could spare if you used content writing services. As content writing is becoming more common and a specialized field, it is not practicable to handle every step of marketing strategies on-site. Sometimes seeking content writing services can have a beneficial impact on your budget and timetable.
If you are thinking of seeking the help of content writing services, this article highlights a few reasons that lead marketing agencies to use content writing services. Read with me to get more!
Marketing agencies are relieved from vetting writers
This is not a matter where you are employing someone on a long-term basis, content writing is usually a contractual agreement which comes and goes. Therefore, you do not have to advertise the position for potential candidates to apply, then you proceed with the recruitment process of ensuring you hire the most qualified candidate, everything including vetting of writers is the work of the content writing agents. As a marketing agency, your work is to assign the content writing agent the project, specify the project deadline then wait for your content. Content writing services have their own way of approving and rating that ensure only skilled and experienced writers are offered the opportunity.
Improved responsibility
Content writing services ensure a great level of responsibility that is impossible with freelance writers. Think of a situation where a freelance writer is assigned a gig and decides to leave the gig before it's completed, or maybe the freelance writer delivers low quality work that is copied somewhere or even fails to follow instructions. Maybe the writer was paid and decides not to redo the work and disappears. This can result in a delay in completion of the project or might force the marketing agency to reassign the work to other writers which are a duplication of costs. With a reliable content writing service, you are guaranteed of corrections in case something was not done appropriately.
Turn around for content is enhanced
Content writing agencies perform their content writing projects on demand which makes them deliver content in a timely manner. This is incredibly beneficial when the marketing agency's workload goes up and the time to do research, writing and editing high-quality content is not on their side. Instead of increasing the burden of in-house employees and stretching their creativity, using content writing services can come really helpful.
The need to use content as an engagement tool for your audience
Today, prospects are not looking for flashy advertisements so as to buy goods and services from a company. They want helpful, reliable and unbiased information that can help them in their decision-making process when buying products. This makes it feasible for marketing agencies to use content writing services as they are likely to achieve in content writing creation.
You want to enhance your SEO rankings
Business either small or large, benefit a lot from a good SEO ranking as it helps to enhance their online visibility. However, learning the ins and outs of SEO for content writing is not a one-day affair. Content writing services work with a team of experienced and skilled writers that have a good know-how in SEO. Most of these writers are good in writing professional, clear and reliable blog posts that include keywords which avoids poor quality writing.