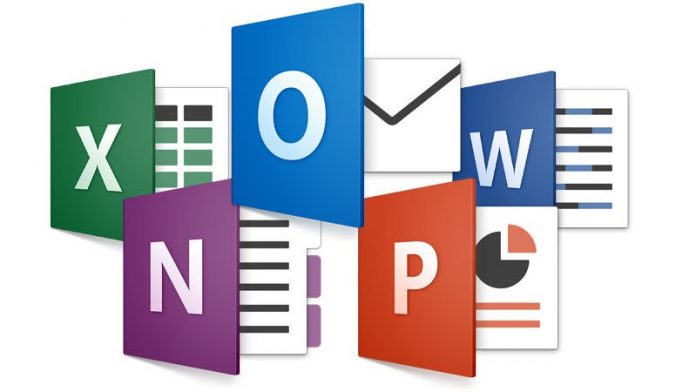 Microsoft office 365 makes it easy to share and collaborate on documents and projects as well as send mail. With Microsoft office 365, you not only have access to your Word, Outlook, Excel, OneNote and PowerPoint on your desktop, but you can also access the documents using tablets, laptops, and phones since they are kept in the Cloud. You can also edit the files simultaneously.
Microsoft Office 365 has the role of making it easier to access documents from anywhere and on any device. This way, you can be more productive and efficient.
Below are three ways in which you can use Microsoft Office 365 to be more efficient.
Use tools
Microsoft Office 365 has many tools that you can use to be more efficient.
One of them is Yammer, a collaboration tool that can be used by teams for effective communication. The tool allows teams to share content, information, and conversations easily.
To help you keep up with the latest development with your project activity or the team is Newsfeed on SharePoint Online. The tool collects and presents content updates and messages.
Outlook has a feature that allows you to create task lists. You can set reminders and due dates as well assign tasks to others.
Office 365 has groups, a tool that allows you to define a team or a group where members can exchange files, share calendars, use OneNote to take and share notes.
And to save you time from filtering the high priority and low priority emails is clutter. The tool notes the emails that you read and those you don't. When those you receive those you don't read, they go to Clutter.
Skype for business
With Microsoft Office 365, you no longer have to be in the office to hold meetings, thanks to Skype for Business. You can communicate with your colleagues from wherever you are using instant messaging, online meetings, audio, and video.
You can also share documents, add more participants to a call, record conversations and save chats transcripts, all in a bid to reduce the time it takes to communicate with your colleagues.
Skype for business has meetings feature that can enable you to check the availability of your team members, send meeting requests automatically with a conference ID and phone number as well as add attachments. To access Skype meetings, click the outlook invite link.
You can start a video, call or message from Word, PowerPoint, SharePoint, or Excel.
With Skype for business, you spend less time focusing on communication such as in arranging and attending meetings and more time working, which means you are more efficient.
Co-author in real time
You don't have to write a document, email it and it is edited then emailed back to you. With Microsoft Office 365, you can co-author a document in real time, whether in Word, Excel or PowerPoint.
It makes it possible for teams to collaborate and create content efficiently. The changes made are tracked and logged such that unwanted changes can be reversed. The better part is that the editing can be done using various devices such as smartphones, tablets, and PCs.