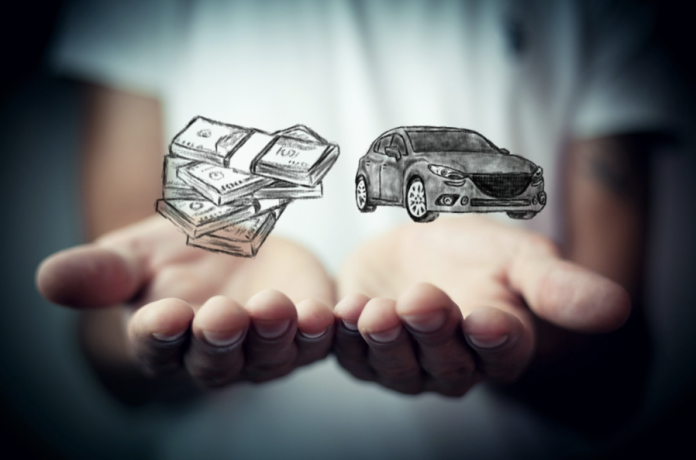 Are you struggling to make ends meet or just want another way to pay off debt faster? You want to consider making money with your car shipping. These side gig ideas are flexible enough to allow you to work a normal 9 to 5 job while adding some extra hours on the side. Plus, not all of them require you to transport passengers from one place to another.
Read on to learn the top three ways to make money with your car!
Driving for Uber
When it comes to learning how to make money with your car, ridesharing apps are some of the most popular ways. Driving for Lyft is also possible at the same time as you're driving for Uber in order to increase the number of rides you can complete in an hour.
Driving for these apps is as simple as downloading the app on your phone and scanning in your driver's license and a few other documents. You'll need to be able to pass driving records and criminal background checks.
Driving for these apps is the same as earning a minimum wage from a part-time job, as you'll also need to pay for gas, maintenance costs, and toll fees. However, if you need an extra hundred dollars or so, this is a great place to start.
Driving for Instacart
If you don't like the thought of having passengers in your car, you can still drive to make money by signing up with Instacart. As a full-service shopper with Instacart, you'll be shopping for groceries on-demand and delivering them to each customer. You'll need to be able to have a good idea of the layouts of your local supermarkets in order to shop effectively.
You'll also need to be able to lift about 40 lbs without accommodation. If you're ready to make some extra money with Instacart, check it out here.
Advertise On Your Car
If you don't want to grocery shop or deliver passengers, you can also consider wrapping your car in advertising. The two most popular car-advertising companies in the U.S. are Carvertise and Wrapify. You'll typically earn $100 to $300 a month with these services, and you'll need to fully deck your car out in advertisements.
If you commute a lot, this may be a great option for you because you'll need to meet miles-driven requirements. However, ridesharing apps or delivery apps would be more lucrative if you don't drive often in your daily life. There are many car wrap scams that often sound too good to be true. Watch out for them and use reputable companies.
Ways to Make Money With Your Car: Boost Your Income
These ways to make money with your car are perfect if you find yourself struggling from month to month. They can also help you pay off credit cards faster if you're able to earn at least an extra hundred dollars per month. Do your research ahead of time and remember that you'll still need to pay taxes and car maintenance fees that will subtract from your earnings.
Want to learn more ways to boost your income? Keep reading our blog for more tips!