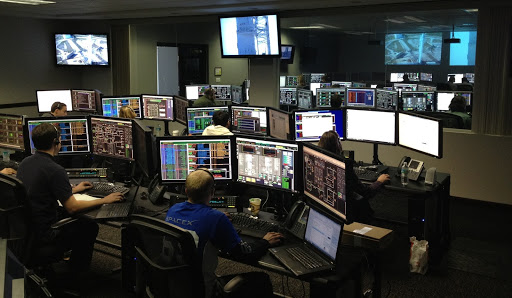 Keeping a competitive edge in the modern business world can be challenging. For most businesses, having the latest technology is something they view as a priority. With the best software and networking solutions in place, connecting with current and potential customers will be much easier.
However, you will need to keep a close eye on the business technology tools, you have to ensure they are running efficiently. Using outdated computing solutions will cause things like lower productivity and lots of downtime.
This is why having an it assessment performed by a knowledgeable professional is vital. These professionals will be able to audit the technology a business has and make changes where needed. The following are some of the signs you may notice when it is time to schedule an in-depth IT assessment for your business.
A Sharp Increase in IT Spending
Did you realize that 80 percent of business owners view an adequate IT strategy as the driving force behind growing their consumer base? Having the right tools in place is vital when trying to attract attention from the modern consumer. This means you will have to spend money on the right tools.
Have you noticed a sharp increase in your company's IT spending in the last few months? If you answered yes, this could be an indication that an IT assessment is needed.
Often times, this increase in IT spending will be caused by constant network outages or compatibility issues with legacy programs. The only way to get a handle on this spending is by having an IT assessment performed. With the information from this assessment, a business owner can optimize the technology they have in place and lower their operating costs simultaneously.
Assessments Need to be Performed Before New Technology is Added
Staying on the cutting edge of technology is vital for any business owner trying to have success. If you have found new tech tools you want to implement, schedule an IT assessment before investing in these new solutions.
An assessment will allow you to see where upgrades or changes need to be made to facilitate the new technology you want to implement. Without this assessment, you run the risk of crashing your entire network due to compatibility issues. If changes do need to be made to your network, the IT professionals performing the assessment will have no problem handling this work.
Information to Make IT Strategy Development Easier
Are you having a problem developing a comprehensive IT strategy for your business? Neglecting to have a comprehensive IT strategy in place can lead to lots of money and time being wasted. If the technology you have in place seems to be scattered rather than strategic, then now is the time to make a change.
By having a thorough IT assessment, you can get the information needed to put together a detailed technology strategy. This strategy will help you avoid making your network too complex and unreliable. The key to having a successful IT assessment is working with seasoned professionals in the business technology sector.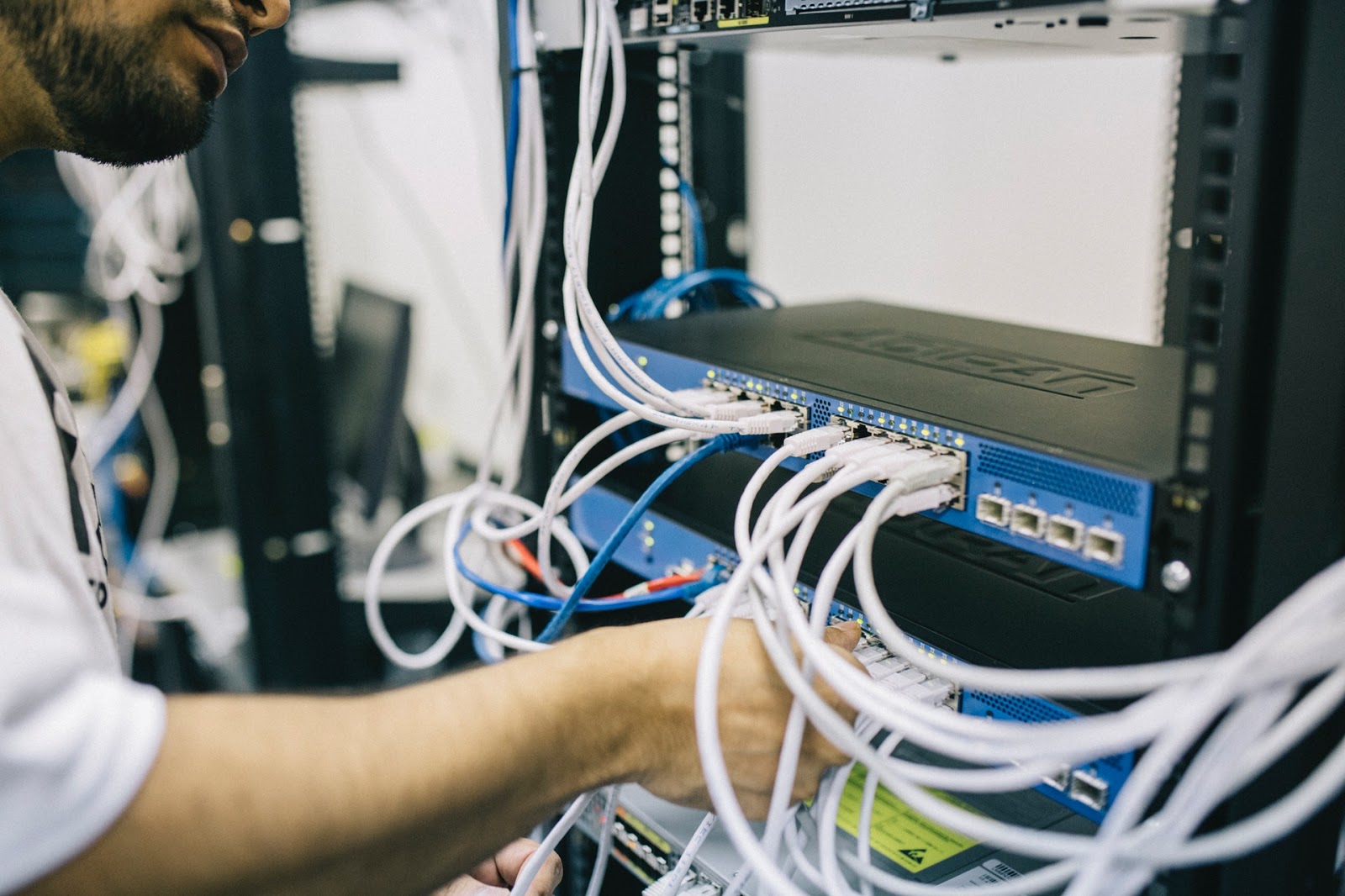 Ongoing Issues With Security
Thousands of data hacks occur in the United States each year. These cyber-crimes cost business owners millions of dollars and can permanently damage a company's reputation.
If you are constantly fighting off cyber attacks, then upgrading your network security solutions is crucial. An IT professional can perform things like penetration tests to see where network vulnerabilities exist. Once you have this information, addressing these issues will be a breeze.
DIY IT Assessments Are Ineffective
Some business owners think an IT assessment is something they can handle on their own. The reality is that these assessments are very complex and require lots of business technology knowledge to pull off. This is why working with IT professionals is a good idea.