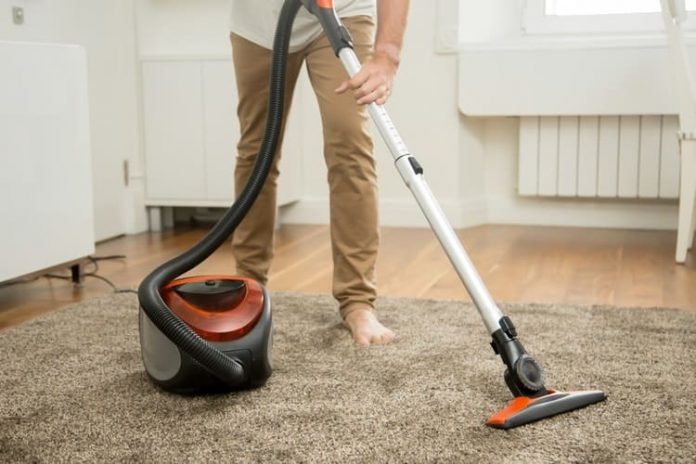 If you are looking for the best lightweight vacuums, you should know what you need in the device. There are a lot of things that should be considered before buying a vacuum cleaner, but the first and foremost is your price range. Different features are available in the machines in accordance with their price point.
Things You Should Look for in a Lightweight Vacuum Cleaner:
The vacuum cleaner should be within your price range. There are cheap and low quality products available, as well as expensive and high-end products. Before buying, keep in mind your necessities as well as your budget.
The ergonomics of the vacuum cleaner play the biggest role in a lightweight vacuum. The machine should be lightweight, portable, easy to use, and it should not make the user compromise their posture while using it.
Most lightweight vacuum cleaners do not have good suction power. Before purchasing, look at the suction power of the unit. Remember that it's portable, and it cannot give you the same results as a heavy one.
The noise levels of lightweight vacuum cleaners are comparatively lower than the full ones. But, different models have different noise levels. Look at it before buying the lightweight vacuum, make sure that it suits your demands.
The strength of the motor is something that is the most important in the vacuum cleaner. It is stated in terms of Amperes. The strength of the vacuum's motor is directly proportional to the Amperes stated.
The dust bag should have sufficient space. Even if the machine is lightweight or small, it is supposed to help you in cleaning your house. Find one with a bag space that is enough for you.
In some machines the dust filler bag is placed at the bottom, which puts pressure on the motor. It causes a hindrance in the functionality of the machine. In others, it is placed at the top.
The airflow determines how much dust is sucked and pulled into the dust bag. The higher the value they have, the better the machine cleans your room. The airflow is written in cubic centimeters per minute.
Filters are placed in the machine. These filters provide the user's environment with an antibacterial, and often an antiallergenic effect. In some machines HEPA filters are also used. It is up to you to choose what you need.
The durability and longevity is the most important aspect of the vacuum cleaner. Consider the warranty of the machine before purchasing. Look at user reviews, and how long the machine you intend to purchase, lives.
Conclusion:
There are a lot of things that should be considered before buying a lightweight vacuum cleaner. As these machines are lightweight and portable, there can be many missing features in them. this article gives you the complete guide.