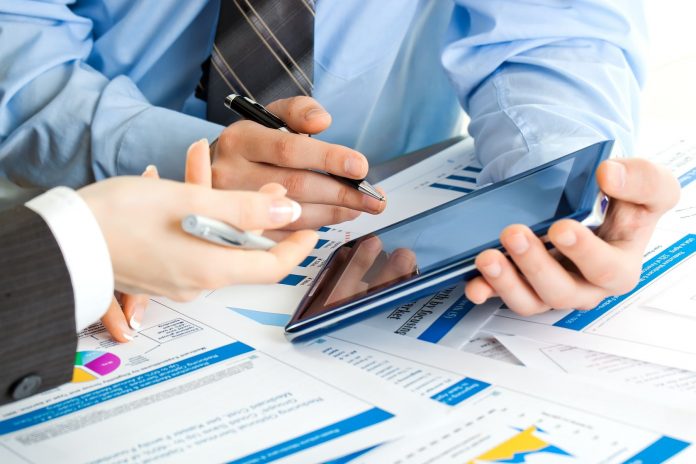 Our civilization has undergone a vast amount of changes throughout the past two decades, as the rise of technology and numerous other alterations have impacted how our world operates. There has been major growth during the 21st century, and this has immensely impacted how people all across the globe interact on a daily basis. One of the many changes that the Internet has brought about it creating a more digitized world, especially throughout the economy. The economy has become increasingly more affected by the rise of the digital atmosphere, which has led to the increased importance of IT throughout all companies. 
IT Management in 2020
During the past two decades, the economy has been drastically altered due to many factors. One of the most important of these factors has been IT becoming a more relevant aspect of operating a busines. Companies have numerous parties that utilize their networks, such as employees, customers, and more, depending on the type of industry they are involved in, and it is important to have top-tier IT infrastructure in order to attain success. If you want to have top quality IT infrastructure, then hiring experts and utilizing top programs is imperative. ServiceNow is one of the top IT programs, and ensuring that your company uses this software is important. Implementing this system is challenging, and requires the use of ServiceNow partners. Employing ServiceNow necessitates the use of a partner service, so it is critical that you choose the best partner in order to ensure the best possible outcome for your enterprise. 
Deciding on the Best ServiceNow Partner
When you implement ServiceNow into your business model, it is crucial for your ServiceNow partner to be incredibly qualified to do so. There are many ServiceNow partners that exist on the market, and learning about the necessary features for your partner is essential. Top ServiceNow partners have numerous ways that they can prove to you that they are of the utmost quality, and one of the first questions you need to ask is about their certifications. ServiceNow partners have to have numerous certifications, such as certified sales partner, certified technology partner, and certified services partner. As well as being certified, you need to ensure that the partner service you decide on has certified implementation specialists that have numerous focuses, such as event management, software asset management, customer service management, cloud management, human resources, service mapping, and are also certified in HR enterprise and HR professional. Ensuring that your partner has these types of experts will be crucial for your business to be successful. Along with having experts, you need to make sure that your ServiceNow partner is a managed services provider (MSP) that will aid you with numerous facets, such as keeping your budget low, being flexible, and having total control of your entire business. 
Final Thoughts
If you want to have an excellent experience with your ServiceNow partner, ensure that you look for all the best features before investing with them. Learning about the necessary qualifications is essential for your enterprise's success.