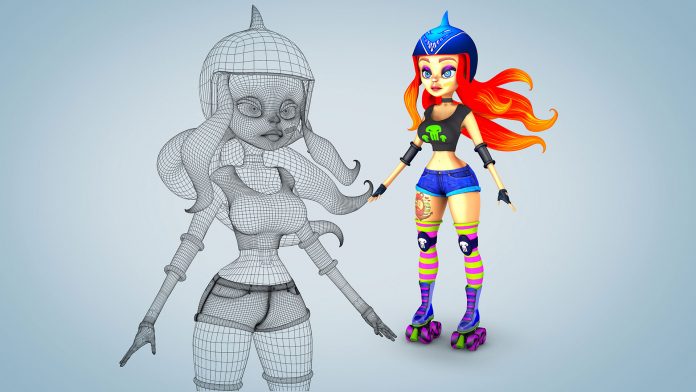 The future of 3D modelling is a huge concern in the modern world for many reasons. There are so many inventions that are related to CGI. Virtual reality, 3D printing and augmented reality benefit the average person and not just a niche market. However, because technology is progressing so rapidly, it is difficult for the average consumer to stay relevant and up to date. Computers are getting more and more advanced and visualisations become so much like reality. There are now so many reasons to create 3D models which emerge annually.
5 Future trends
Virtual reality – currently, visitors are able to gain access to digital platforms using special visor and controllers. Even though many people were so thrilled with the VR gear that were experimented with, they were very limited in tehri success what is the future of 3D modelling? Interactivity. Modern-day 3D modelling software is now able to create a fully interactable and even more realistic model. This gives users the opportunity to experience virtual reality, which is exactly like their reality, having all their senses artificially stimulated.
3D Printing – 3D printing used to be seen as a hobby but now it is a fully fletched industry and 3D printers can create just about anything.  It is available to anyone and the equipment gets cheaper each year.
Augmented reality – this type emerged not too long ago and has grown substantially. Initially, it was limited to gadgets yet now it can be transmitted through holograms. There are no limits with what you can do with AR and it is getting better and better as time progresses.
Mixed Reality – This is the mix between Augmented Reality and Virtual Reality. It is a new way of communicating via both the digital world and the physical world. It involves visualising virtual objects in the real world with holograms and then allowing them to interact with physical objects. The future of 3D modelling and programming will entirely change the way that we interact with our computers and other mobile technologies.
Virtual modelling – as you can see, the future is moving toward merging the digital world and the real world into one. The future of 3D modelling is really no different, from manipulating the basic shapes to polygon modelling and then 3D sculpting. This is an industry that is visibly improving and advancing each year in leaps and bounds. In the future, there may even be no need for really advanced high-end computers as you will probably be able to create CGI on the move with hologram projections.
Five or ten years from now you will probably be able to click on an ad and have a hologram of that product appear, which you can rotate and customise. You may even then be able to fill your custom order that was made to the company and you will then receive a blueprint for your own 3D printer which you can store away. For ow this may seem a bit far fetched but at the rate, the 3D modelling sphere is advancing, it will only be a matter of time until this becomes reality.