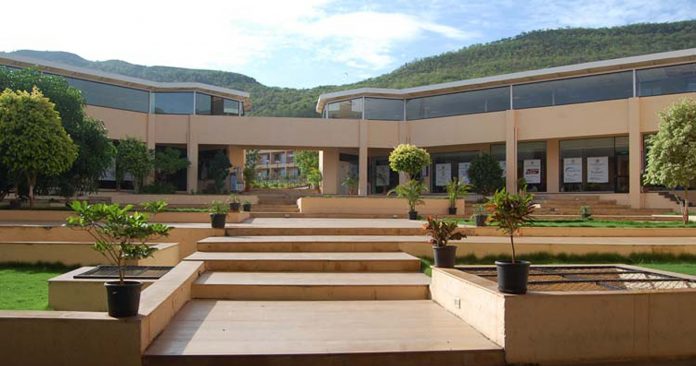 Pune is known as the "Oxford of the East". It has the best educational institutions of the country with the facility of International standards and foreign exchange programs. Pune had become the major educational hub as well as the IT hub. Pune is with so many good facilitated centers for research and development. It also has the top medical colleges and management schools.There are more than 800 engineering colleges in Pune and there are so many firms like KONE, Tata Motors, SE2 are establishing and extending their operations in Pune and there is a great expectation that lot of technological unemployment issues would  be solved through these ventures.
KONE in Pune:
ITEC (India Technology and Innovation Center)  is very well known R & D centre set up by KONE in Chennai along with China.  KONE is primarily a manufacturer of escalators and elevators also offer people flow solutions as such it manages the flow of people in buildings, metro,office space, retail, hospitals, airports etc. So there is a huge need of Information technologists, data scientists, computer engineers and other technologists. Now Kone had extended its services by establishing a new technological and innovation centre in Pune to give premium and optimized solutions for customers in access, service and security. Though KONE has its headquarters in Finland, it operations are in more than 40 countries along with its sales offices and service centers. KONE considers India as a prominent whereabouts of highly talented and skilled manpower and so all set to venture in India.
Tata Motors In Pune:
Tata Motors is one of the top 5  passenger brands in India. The company's headquarters are in Mumbai but it has spread over India with established bases in Pune, Lucknow, Jamshedpur, Patnanagar, Dharwad and Sanand. It serves worldwide with its assembly locations in London, Korea, Thailand, Spain, Indonesia and South Africa. Recently Tata Motors, the Automobile King had inaugurated Advance Power Systems Engineering Tech Center at the ERC (Engineering Research Center) in Pune. The purpose of the technical center is to enhance a broader range of customers with service and meet all other expectations over the brand. Its main focus is on giving power train solutions to all electric and combustion engines. This facility also enables the research and development work to be more efficient.
SE2 in Pune:
SE2 is an Insurtech industry and its headquarters is in U.S. SE2 is a very old and master in the business of providing administration services to U.S. It gives end to end digital solutions and swiftly launch new products through existing channels. The work of a  new technology and innovation centre has been started by SE2 in Pune couple of months ago. It had invested millions of dollars to establish a very good infrastructure and facilities to have equipped technology to help the clients in business process transforming to digital approach.
Conclusion:
India is emerging with a lot of advancements in technology. Pune is a fast growing IT hub with so many new firms extending their research, technology and business.  The need, hope and anticipation on the students passing out from the engineering colleges in pune. The students are so fortunate to have more opportunities to grow in the fields they wish to with more ideas and skills. If the colleges care a little to give a strong base and practical education to all these students, they will take India to greater heights in all fields.