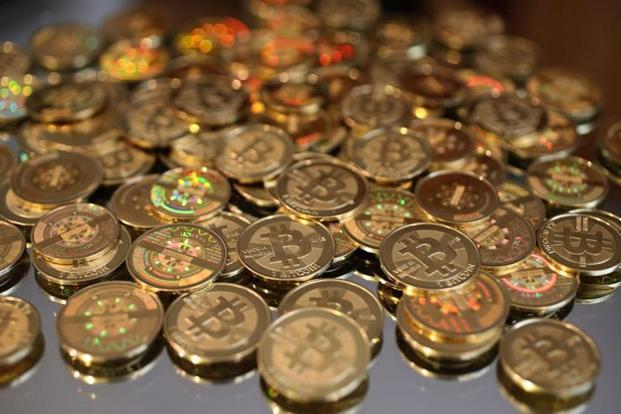 By now, most people have heard about Bitcoin. Just to remember, we will mention that this cryptocurrency dates back form 2009 and the most interesting fact is that no state authority supports it. Also, it doesn't follow any pattern and it's not based on other currency.
Bitcoin is becoming more and more popular because it uses Peer-to-Peer networks to connect people from any corner around the world. Virtual channels are used for transmitting funds from one actor to another and distance is no impediment for that. The fact that transactions are made online by P2P system makes it impossible for authorities to interfere with the value or cause inflation in this sector by releasing more virtual coins.
So far, we have heard that Bitcoin can be purchased with credit or debit card, cash or in many other ways. Now we will talk about ideas for acquiring this virtual currency with cash, because this is one of investors' most common concern. Specialists like Bitmoneynews.com give us some advice on the matter.
There are various ways to buy Bitcoins with cash
Now everybody will start searching for the best method to use cash for buying Bitcoins. Until you find the best for you, remember that methods and platforms that support you in the process change according the country where you purchase them.
One way to buy Bitcoin with cash it through digital platforms
Virtual coin buyers and sellers can use different platforms for performing operations. "Local Bitcoins" is one of the most popular and it can be used efficiently in almost every country in the world.
The platform functions as a peer-to-peer exchange. In this case, if you visit the site you will see adds published by people who want to buy or sell Bitcoins. You can discuss on every announcement, because it's up to you to organize a meeting with the other users.
If things go well, you will be able to buy Bitcoins in person and this is a good thing, because your operations are confidential and private. However, considering the fact that you will meet a stranger, you should keep some rules in mind: always establish a public meeting point and try to have a friend or family member with you. These cautions will keep you from being robbed.
Bitcoin ATMs are another way to buy virtual coins with cash
Bitcoin ATMs have been created all over the world with the purpose of facilitating transactions with virtual money at local level. They are easy to use, just like ordinary ATMs. You will find instructions right at the spot.
Physical selling points are a handy alternative as well
Europe and several countries from U.S have started to open points where people can simply come and buy Bitcoins with cash. This method seems to be gaining a lot of popularity; experts say that by the end of 2018 we will have over 10000 physical Bitcoin selling points around the world.