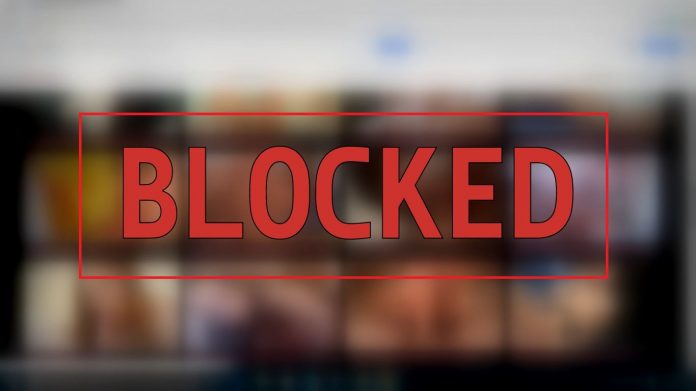 Blocking internet sites by the government is currently seems to be busy happening in our country. Many cellular providers and ISPs in our country provide restrictions on access to specific websites. Reasons for blocking also vary, but the dominant one is because it contains elements of racial intolerance, vulgarity, or terrorism.
There are several ways by the government to block, such as with DNS Newsletters, Positive Internet, and others. Government oversight of internet content is indeed worth a thumbs up to avoid bad things that will damage the community.
But unfortunately, sometimes the blocking is not on target. Several useful sites are also often blocked.
Just imagine, when we had fun surfing and surfing in cyberspace, suddenly, the site that we access is blocked. Of course, this will significantly interfere with our comfort.
Also, some important sites that are blocked may one day need information for specific purposes. A solution to open a blocked site is very much needed to be able to enjoy the content.
Then how can you open a blocked site? A lot of tricks to open a blocked site, be it blocked via Chrome web, Android, iOS, or devices or other online devices. You can use the application or without the app.
List of Ways to Open Blocked Sites With or Without App (PC & Android)
1. Open a Blocked Site with VPN
How to open a blocked site using a VPN (Virtual Private Network) app on your device. This is the easiest and most common method done by Android users.
VPN applications work by connecting internet networks with other networks through different IP addresses. Using a VPN will make it easier for users to surf freely and safely on the internet. You can open any site.
2. How to Open a Blocked Site with SSH
In addition to relying on VPN applications, you can also open blocked sites using SSH (Secure Shell). The function of SSH is as a network that protects the exchange of data from virus threats. Both VPN and SSH can be said to have similar characteristics. The difference is, here, you will use a third party, especially for the SSH Tunneling process.
If you are interested in choosing the method of unblocking sites with SSH, you can also directly use an Android phone. The technique is very easy, and I don't think you will find any difficulties.
3. How to open a blocked site without an application
You can also try opening a blocked site without using the app by using hide.me. The steps are very easy and will not interfere with your comfort. To do this, please open a web browser, then open the following link: hide.me/en/proxy.
If the site page opens, enter the address of the site you want to open. You can also change the location of your proxy. If so, please press the yellow button with the words "Visit Anonymously". Please wait for a while so that the website you want should get open.
These are some ways to open sites that are blocked. Please choose the method that you think is the easiest. If you have other methods not listed above, please share it with us in the comments column below.