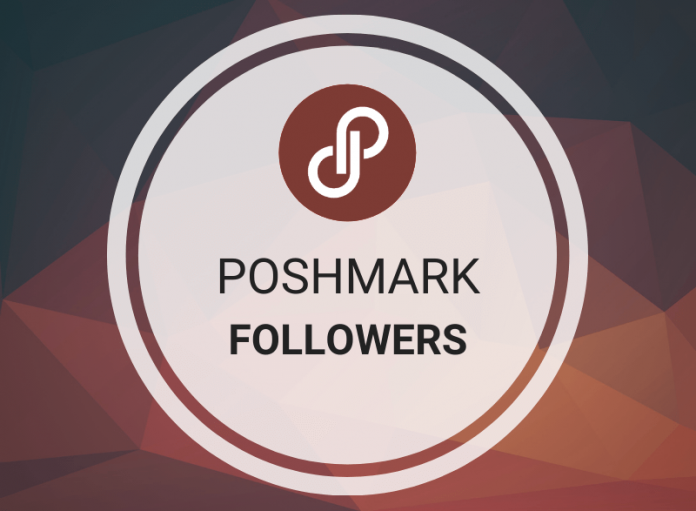 It barely matters if you are a veteran Poshmark seller or have just started as a Posher, you will always be keen on growing your following.
As a Poshmark seller, you truly understand that more followers will lead to more exposure for your listings, ultimately, getting you more sales!
However, you don't know how to make the number of followers go skyrocket that's why you are reading this!
Don't worry we've got five of the best tips for you about how to increase followers on Poshmark. So let's start:
Join Poshmark Parties & Share Listings From Other People
This method is probably the best way to increase following on Poshmark. When you share listings of other sellers in parties, not only those sellers follow you back, but they also visit your closet and share your listings as well.
It's not only that you will get more followers, but your listings get visible to a larger audience so you have a greater chance of making sales.
You might be wondering how much should I share? Well, that depends on the number of followers you are willing to get.
If you want to get a few following then share a few items. If you want a plethora of followers, you have to share tons of items.
All you have to do is lots of sharing over and over again. This might get a little hectic but fortunately, there is a way to do automatic sharing through a Poshmark sharing bot.
Follow Other Sellers & They Will Follow You Back
After sharing, following other people closets is the second-best way to increase the number of followers for your Poshmark closet.
The key reason why we are recommending it is that there is a certain limit to the number of listings you can share each day that is somewhere around 10000. So, the following is a great way to opt for, once you are done with sharing other people's items.
One thing you need to understand before getting into the followers' game is that you can't just follow anyone. There is a little bit of science to this!
The trick is to go for a large closet that is selling brands and products similar to your own closet. Once you figure out some of these closets, go to their "Followers" list. Go down one by one, follow each of them until your thumbs get sore.
Do Some Hard work & Become A Poshmark Ambassador
Becoming a Poshmark ambassador gives you the greatest advantage to be "Suggested User" by Poshmark. Once you become an ambassador, Poshmark will throw followers at you.
The best part is that Poshmark will throw targeted followers your way. Whenever a new user signed up for Poshmark, he told them what brands he is interested in, moreover, the styles and sizes he likes.
Magically, he is following over 1000 sellers and his feed is filled with products that he might be interested in buying.
It is quite clear that Poshmark wants their new users to buy items and you can't miss this excellent opportunity to be among the few sellers that new users get to follow.