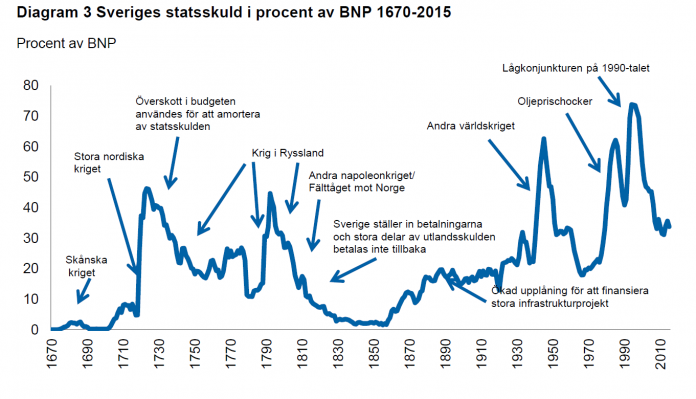 What is required to get a loan with payment remarks and debts?
You must be at least 18 years old
Be registered in Sweden for at least 1 year
Have an annual income of at least SEK 100,000
Have an income from a job or pension
Be free from the debt balance with the Enforcement Officer
You can apply for a loan even if you have a temporary job or are on probation. In the case of fixed-term employment, it is important that you have at least a time period of 6 months left when you apply.
It may also be wise to look at the possibility of borrowing without a credit report from UC. In such cases, lenders usually provide credit information at Bisnodee, Creditsafe or other credit information companies and this guarantees that the information is not visible to other lenders, as it does with information at UC.
Quick loan with payment remark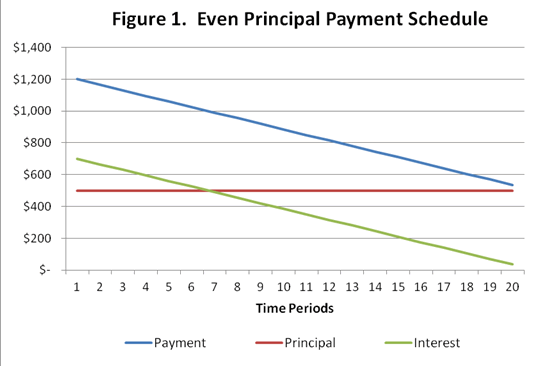 Do you want to borrow money despite active debt from the Enforcement Officer and payment remarks? Even if banks do not want to issue loans while you have an active debt with the Enforcement Officer or in some cases also debts with the Enforcement Officer from before, there are lenders who offer you to apply for a loan despite debt with the Enforcement Officer or several payment remarks. In such cases, you usually need to have a co-borrower who gives the lender greater security, while at the same time giving you an opportunity to get a higher loan amount than what is otherwise available when you want to borrow despite debt from the Enforcement Officer.