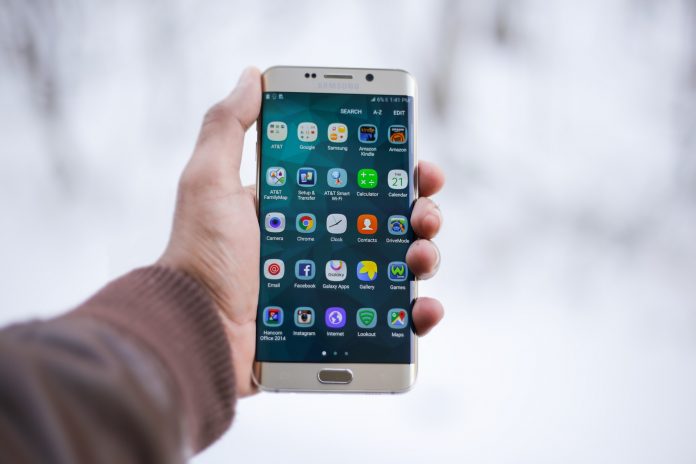 The mobile trading industry continues to grow in 2019 and the reason for that has to do with millennials involvement in trading. According to researches from 2018, more than 40% of traders at a global scale are aged 25-34 years old. This generation of people is highly connected through the latest technologies and that had a huge influence on how the trading world evolved in the last few years.
With most of them carrying smartphones, online brokerage companies were forced to develop new and optimized mobile trading platforms and today we'll make a quick review of the FINQ trading app.
Mobile trading with FINQ
Finq.com is an online brokerage company operated by Dilna Investments Ltd, currently focusing on the Asian market. One of the key features of the company is its own proprietary trading platform, which has mobile versions for both Android and iOS.
As the company already mentioned, 70% of its Webtrader clients utilize the mobile app, as well. Easily downloadable from Google Play or the App Store, the FINQ trading app offers access to all 2,100+ assets with zero commission.
Testing strategies is another feature unlocked since any person can open a demo account with $10,000 in practice funds. By doing so, clients will be able to test all the platform's functionalities first, without having any real funds at risk. All clients holding a real account (Micro, Silver, Gold, Platinum, or Exclusive) have free access to the app and all of its functionalities.
When the mobile platform had been developed, FINQ prioritized speed, deposit and withdrawal request, plus fully-functioning displays on each asset available for trading. Clients can view the Traders Trend Bar, explore the Trending Now assets list, use Stop Loss or Take Profit for any trade + all the other order options like Entry Limit or Entry Stop.
Advantages of using the FINQ trading app
Full-functionalities of the trading account
Deposits and withdrawals directly from the app
Access to 2,100+ trading instruments
$10,000 free demo account
Advanced charting techniques
Customer support service integrated into the app
Proprietary-developed app designed for traders' needs.
In addition to that, the FINQ technical team is constantly updating the app the give clients the best solution for trading anytime, anywhere, so they never miss an opportunity to trade. Overall, the FINQ trading app has everything any trader needs in order to trade the market from mobile at any time.