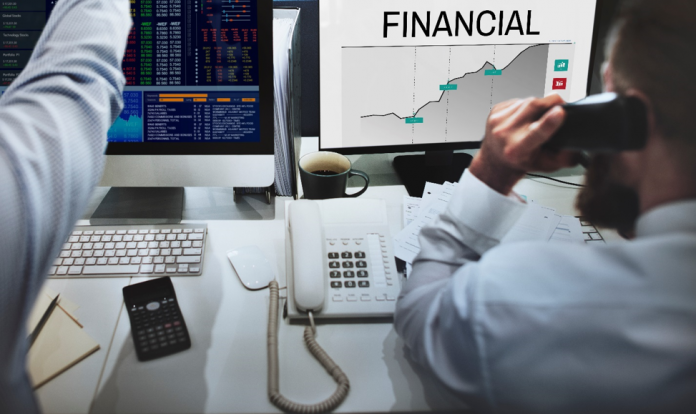 If you're a beginner who's clueless about downloading your first MT4 indicator, you're at the right place. Forex indicators are basically used to predict price fluctuations on the currency market. They are estimations which consider the volume as well as the price of a particular financial instrument.
With best forex indicators tested and reviewed, traders can make their trading decisions. In the MT4 trading platform, there is an option which lets indicators to be integrated right into charts and graphs.
Downloading Your First Forex Indicator
There are hundreds of free as well as paid forex indicators available online that you can choose based on your trading style. In this post, you'll find a comprehensive tutorial about how to install the indicator you've discovered on any website or forex forum.
Step 1:
Generally, when you download a custom MT4 indicator, the file automatically gets saved to the 'Download' folder. But, if you get an option regarding where to save your downloaded file, make sure to save it on the desktop so that you can conveniently access it whenever required.
Step 2:
Once you've downloaded your preferred custom indicator file, it's time now to open your MT4 platform. Click 'Open data folder' listed under the 'File' tab.
Step 3:
In your data folder, click 'MQL4'
Step 4:
Click 'Indicators' folder.
Step 5:
Copy/paste your chosen indicator. Noticeably, 'Indicators' is the folder where you copy/paste all of your current as well as future indicators.
Step 6:
After pasting your custom MT4 indicator into the right folder, you now need to shut down and restart your MT4 platform.
Option 1:
If you're a novice trader and are not much aware of the MT4 platform, the first thing you'll require to do is to initiate your MT4 chart.
Notably, when you download your MT4 platform from a source (i.e. from your broker's website), an automatic icon will be formed on your desktop. All you have to do is to locate that icon and click it. Your MT4 platform chart will initiate.
Once your MT4 platform chart open up, click on the yellow tab located on the top bar. The list of available indicators will show up on the right-hand side of your screen.
Click your required indicator from the list and drag it to the chart window. It will appear on the chart that is already open.
Option 2: How to Install Your Custom Indicators Directly Into an Indicator Folder?
This is by far the most simple way as it allows you to install your custom MT4 indicators directly into the 'indicators' folder. You must have observed a folder in your computer's c: drive that's formed when you have first downloaded your MT4 platform from a broker's website. Just follow the path and search for your broker's folder in C: drive. There you will find an 'indicators' folder. Save your chosen indicators in that folder. Open MT4 charts and follow the last step mentioned above. If you're using Mac or just have old PC or slow network connection, you can use MT4 VPS hosting on Windows servers.
There you have it. Follow these simple steps to get your hands on the MT4 indicators of your choice to get ahead of your trading game. Happy trading!