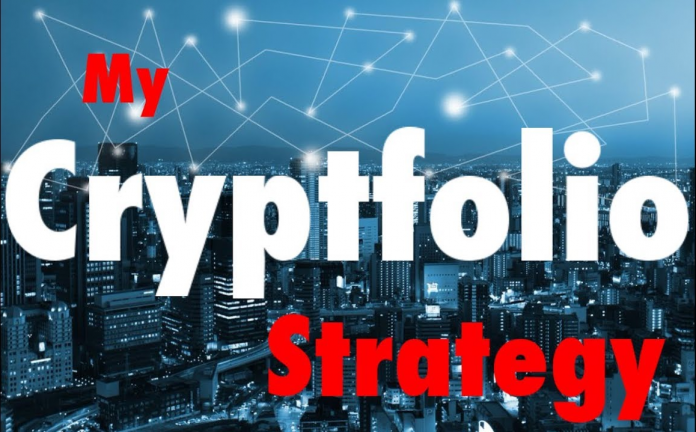 Are you aware of cryptocurrencies? Are you planning to invest in 2017-18? But you don't know about how to start? How to invest in individual shot coins and are you confused with so many options? Today, Crypto world has almost 1300+ currencies in which anyone could invest. Today, in this article, I am going to discuss the criteria which need to be followed for investing in any crypto coin:
1.    Technology:
Technology is most crucial part of the crypto world. If the currency is based on technology and resolves the issue of individuals, then it's most likely that your investment is safe. Bitcoin, Dash, Neo, Ethereum, etc. are the tech-savvy coins and they are not just replica of any other currency. Some coins are working for an entirely different purpose such as lucid exchanges so I would recommend you to avoid these types of links.
2.    Network Security:
As the time continues, Security is one of an essential needs for any of the cryptocurrency networks. Do they have enough networking nodes to secure themselves or not? If you don't have answers to them, don't go and invest for that coin. Always remember, it's like a gambling so doesn't play on the name of others. Firstly research and then go for it.
3.    Development Team:
It's also essential to have a quality development team with the great past and proven legitimate records of success. Always do your research regarding the company owners and backgrounds before investing in any coin. Block Chain plays a vital role in deciding the worth of coins as it creates the most trustful environment. Even, banks use blockchain and networking nodes to keep them secure from all type of hacking, malware or hijacking threat. It is 3rd most important criteria to decide the right cryptocurrency.
4.    Communication:
Any business growth depends on their marketing strategy along with the investor communication. Always try to identify that they have their real growth plan or not? Is there any glitch in their plans? How could you be able to learn the technology development of that specified coin? Is there any community which talks about this coin? If yes, go and learn to invest in a right way.
5.    Only invest if you could afford to lose:
Once after your due diligence, it would be straightforward to invest and get profit out of it but who knows what happens next! So, always spend that amount which you could afford to lose.
6.    Stability and Growth:
You must check out the previous performance of coins. If they are stable and continued growth is impeccable in last few years, go ahead and invest in that particular coin.
Let me talk about the background of few great coins:
Bitcoin is a first decentralized digital currency which works without a single administrator or central repository and solves mathematical problems.  This coin was made by Satoshi Nakamoto who distributed an exploration paper named "Bitcoin: A Peer-to-Peer Electronic Cash System."
Ethereum is the second most crucial coin to look after the Bitcoin reason being the entire ecosystem of "DApps". DApps is like a global supercomputer which can communicate to cross-industry on the same blockchain. Vitalik Buterin is an inventor of  Ethereum who is also co-founder of Bitcoin Magazine.
DASH, BAT (Basic Attention Token), OmiseGo, Neo are few other coins which I recommend you to invest in 2017-18 because these coins are not shitty coins like others.
Remember: All crypto coins are subjected to market risks, and that's the reason you could achieve best out of the investments.
If you want to save your money and looking for 100% guarantee, crypto is not your cup of tea. I recommend you to visit the bank and take some shitty saving schemes.
Although it's high time for investment in crypto, you must diversify your cryptocurrency portfolio.
Diversify Portfolio:
It's famous saying "Don't put all eggs in one basket, " and that's the reason we are telling you to diversify your portfolio so if one coin will go south, other currencies could play a counterpart of it and don't let you lose all your money.
Finally, here are my two questions to you:
What do you think the value of Bitcoin at the end of 2018?
What will you suggest if one asks to you about crypto investment?
If you have any questions or want to share any suggestion, Please drop us a comment in comment box. I hope you liked the information.