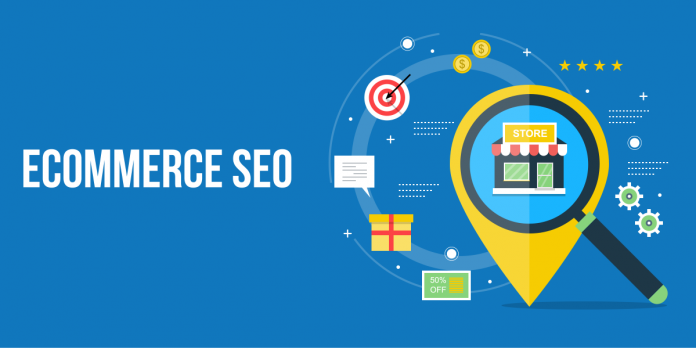 For eCommerce businesses and digital marketing, the term competitor analysis has an important role. Almost all marketers and agencies integrate certain tips to avoid copying and to outrank their competitors, getting the top results in SERPs.
Why competitor analysis is so crucial?
Each business needs powerful SEO  strategies to have success. Taking general, SEO will help you to rank high and get maximum visibility. However, there are other similar businesses as well that share the same aim.
 Sometimes you need to take certain actions to identify them and find out their weak and strong points in order to improve your own tactics. Hence, competitor analysis will help to:
Gather information about your competitors (including all the details)

Identify your competitive advantage

Compare your competitors' performance

Analyze the results

Take all the advantages and exceed them.
Let us see some tips on how to conduct your competitive analysis:
Identify your TOP Competitors
Both direct and indirect competitors can play a vital role in your business performance. Hence, you need to put a strong emphasis on identifying their tactics. Your top competitors are those that appear in the first results with a simple search. However, there are other tools like SemRush, which helps to track the keyword strategy of similar companies that appear in search results.
Analyze their Content and Keywords
When you have already discovered your competitors, it is a good idea to have a look at their content and keyword strategy. It will give you a chance to find out new strong keyword opportunities to strengthen your content marketing. 
Well, analyzing content does not mean copying or plagiarizing. It means using their weak points to attract the audience they fail and their strengths to improve your own marketing efforts.
Understand Their Website Structure
Being a vital aspect of SEO, the website structure of your competitors can give you useful information to plan and design your own website to get high results. It will help to understand which type of pages Google finds worth ranking. 
Measure, Compare, Contrast
When you have enough information, you can easily measure to understand how well you are stacking up with your competitors. Comparing your business with market leaders can help in exceeding in your own marketing and showing some great reasons for customers to choose your business.
Study Where Traffic Comes from
Each business has a certain buying circle. It means that you need to find out which group is ideal for your product or service based on gender, age, country, etc.. Examining the top customers of your competitors can help in creating your own buyer persona. It will help in better targeting and defining your product or service in the customer's point of view.
Make a List of Areas for Improvements
Well, there are many aspects that can appear to have the need for strengthening and improving. Making a list of them can help to better understand which part of your business is weak. The list can include:
Website Speed

Mobile-friendliness

Keywords

Conversion strategies

Link building.
Although these are among the most crucial aspects, the list is not limited. It will become clear after the market research.
Conclusion
Staying successful demands a deep knowledge of your biggest competitors. For this, every eCommerce business owner needs to integrate competitive analysis into the list of the most important tools. It will help you to take advantages in your marketing campaign, get better content, improve your SEO as well as get high ROI. It will give you a brief understanding of where your business needs improvements.