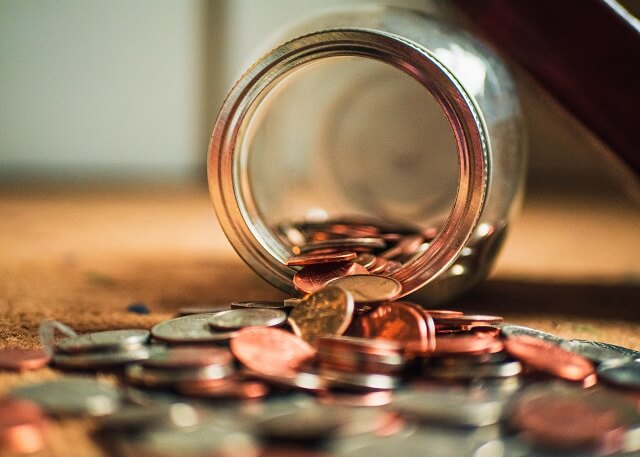 Capital infusions are something that all businesses need regardless of the size or industry.  If you need to raise these funds, there are a number of interesting methods you can use. Private equity is one if you are looking to grow your business substantially while tapping into new markets.  It is also good if you want to acquire another entity or simply need the capital to boost your other business goals. 
The only issue is getting the investment from a private equity company.  This is generally harder than getting funding from other sources. If you are thinking of this investment for your business, you have to be at the top of your game and use these tips to make the process easier. 
Have Meticulous Records
You are going to be asked for a lot of information by the investors related to your company's operations, finances, and practices.  This is why you need to have meticulous records of everything. Even if you are looking for a small investment, a detailed review of your company will be done.  When you have well maintained and organized records, you will impress the investors and this could speed up the process of a deal if it comes about.  
When it comes to your records, you need to have a corporate repository from the start of the business operations.  You should then tend to the important documents of your company on a regular basis. If you are using an online database, you can use this as the starting point for any due diligence investigation in the future. You never know what the future holds, even if this post from Marks Sattin tries to shed light on it. 
Have Strong IP Protections
All successful companies have tangible and intangible assets.  The tangible assets are easier to protect as they are stored in a secure location and covered by the right insurance.  The problem comes when dealing with intangible assets such as some forms of intellectual property or IP.  
This can often be harder to identify and protect, but you need to take the time to do this.  The loss of IP can often mean the loss of business for many companies. When it comes to getting funds from a private equity firm, there will be an expectation that all the right applications and filings have been done for this. 
Choose Your Staff Wisely
A lot of investors are as interested in the people in a business as they are in the money being generated.  Private equity firms will generally work closely with the company to maximize their profits and improve the operations.  There are also times when a straight buyout is offered.  
However, with a regular investment deal, the firm will be taking a look at the leadership team and the employees.  This is done to ensure they can trust and have confidence in how the company is being run. 
Expand Your Market Reach
Before any private equity firm invests in a company, they want to see that it has the potential to grow.  A good way to show these firms this will be to gradually expand the market reach of your company. This can be done by dabbling with different products and entering new areas of the market.  You could also try targeting a different customer base. This will show the various opportunities open to the business. It is also recommended that you have an ambitious expansion plan that shows the leadership of the company is courageous and bold.
Have An Exit Plan For Your Business
Investments for private equity firms will generally last around 5 years.  At the end of this time, the goal will be to launch an IPO or liquidate through a massive sale.  Leaders of companies generally have similar plans, but if you want private equity investors to give you money, you need to convince them of how this can be done.  
This is one of the reasons why you need to have a coherent exit plan.  This should be built into your business model and the strategic plan for the company.  Doing this will show your commitment to the exit plan and will help you convince the investors that you are a good place for their money to go.