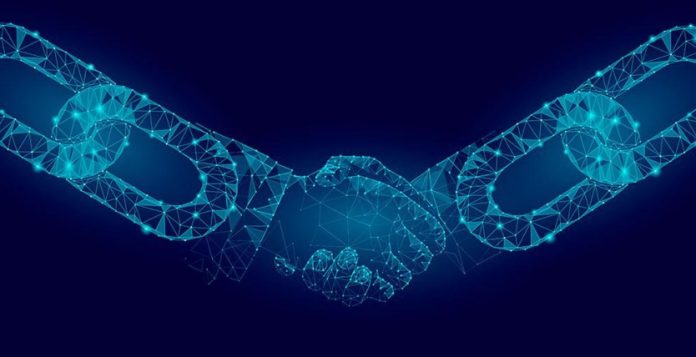 According to the latest Skills Index, the blockchain industry is the fastest evolving skill in the job market. Less than a decade ago people really didn't care for this expertise which has now turned out to be the most demanding technology and a significant career opportunity for professionals. Due to the significant business benefits, it provides including improved security, enhanced transparency, greater efficiency, etc. blockchain is widely used in many fields of application. This step-up the need to hire the professionals good at germane skills to navigate this new technology.
If you are earnestly looking for a career in the blockchain industry, the following skills can help you to ensure your position and become successful.
1. Strong Background and Expertise in Web Development
One of the core aspects that a blockchain aspirer must learn is web development. Usually, when you begin your career in the blockchain industry a great deal of work is designing basic decentralized applications calling for expertise in the basics of web development- front-end and back-end.
2. Cryptography
Blockchain and cryptography go hand-in-hand. Blockchain uses a lot of cryptographic methods such as hash functions, asynchronous cryptography that generates digital signatures. A person possessing relevant skills is the cornerstone to get a job in the crypto industry, should know basic technologies. A good grasp in cryptography suggests endless possibilities to produce a unique blockchain.
3. Data Structures
An in-depth understanding and knowledge of data structures is a necessity if you are looking to start as a blockchain developer. Experts in this field must be in touch with data structures such as Merkle trees, Patricia trees, etc. Making use of a plethora of data structures enables you to build a secure and immutable system.
4. Understand The Platforms
Choosing the right blockchain platform is a key challenge for aspiring professionals. This is because of the large number of frameworks that often creates confusion. Having a comprehensive understanding of the various blockchain platforms will enable you to identify the right one.
5. Smart Contracts
As far as the blockchain industry is concerned, smart contracts are a huge thing. They are self-executing contracts containing a set of rules and running on the top of the blockchain platforms. Every blockchain is searching for smart functions that can be incorporated into their system so that their businesses can easily get applied on the blockchain. A techie who is looking for a job offer in blockchain must learn all about smart contract development.
Conclusion
As the scope of the blockchain industry continues to grow, so will the job opportunities. A career in the blockchain is an incredible opportunity worth exploring. Technology giants such as Facebook, Amazon, Microsoft, etc. have started using blockchain technology, and considering the extremity of its demand the industry has overpowered its artistry in every field possible. According to the website Blockquire, within a few years, the global market will witness a new revolution within the blockchain industry. Secure your position and be the master in it by acquiring the new set of skills and capabilities in the blockchain.