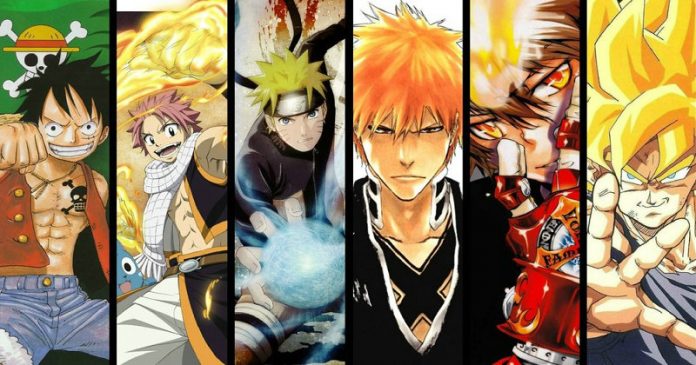 While a majority of users prefer watching live-action shows, the rest of them are fond of animated series. Animes have now become a trend among teenagers. With a number of categories and genres to choose from, there is no single possibility that one can get bored with anime.
Everyone has their own source of watching their favorite movies and shows. It can be television, DVDs, or a subscription-based website. However, not everyone can pay every time a new show is released. Therefore, a number of websites have been developed that allow users to watch their favorite anime for free.
In this article, we will discuss 5 such platforms that provide free and high-quality anime streaming services.
5 Anime Streaming Sites
Kissanime
Kissanime is no doubt the most famous anime streaming platform. It has a vast collection of anime shows and movies. The dark user interface is flawless and clean. Users can find almost every anime on the KissAnime website. The database is updated consistently and new animes are added every day.
The homepage is divided into sections that provide Latest Animes, Newest Additions, and Anime Categories. Users can select their favorite Category from the list. The anime database is neatly arranged and every title is sorted into their defined categories. The video streaming feature is of high quality and breathtaking. However, the user may experience a couple of advertisements every now and then.
Chia-Anime
Chia anime is one of the oldest anime streaming platforms that offer the latest anime shows to the users. The company was started back in 2009 and continues to provide streaming services since then. New episodes are added regularly and the website provides English subtitles as well. Chia-Anime is a no-brainer if you want to enjoy an amazing anime experience with a decent interface.
Gogo anime
Gogo Animes provides the best collection of Anime shows on their website. The website is divided into Japanese animation and English animation. The user can choose their favorite anime from the uncountable list of many. The user interface is sleek and offers an amazing experience to the viewers. If you are fond of anime, then Gogo Anime is one of the best anime streaming platforms that you must try.
9anime
As compared with others, 9anime has the best video quality to offer. The website has a large database of the latest Japanese anime shows. Other than videos, the website also notifies users about the release date for new animes and episodes. Users find it easier to search for new additions as the shows are classified according to their respective genres and category.
Anime Freak
Talking about Anime Freak, the website has a lot to offer to its users. In addition to the latest anime episodes, the website also features high-quality manga for free. The anime list is sorted alphabetically so that users don't face issues while finding their favorite anime. Anime Freak has a number of advertisements, however, that can be compromised if you want to view high-quality videos with a unique interface.
Final Words
So, that was our take on the five best anime streaming websites that provide high-quality streaming services to their users. There are a number of them on the internet but these are the few best ones to go for. Kissanime, Chia Anime, Gogo Anime, 9 Anime, and Anime Freak are the most active among all.