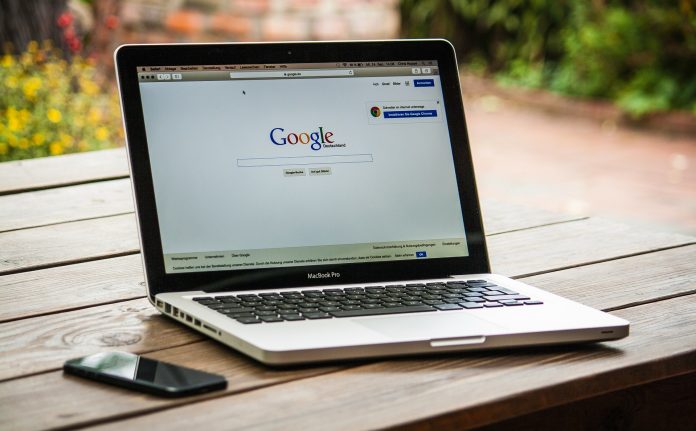 The first question that will arise will be what is SEO?  An SEO is Search engine optimization and it is actually the improvement of the quantity and quality of traffic to your website through search engine results. The next query must be the search engines? These are the engines such as Google and other such as Yahoo and Bing have primary search results, where web pages results (videos, pictures and other content) are ranked based on what the search engine considers most relevant for users. The SEO can be increased with some major steps and not always the site with most of the links would be always on top some other factors also affect that you have to consider most in 2019 according to google.
HAVING KNOW HOW OF STRUCTURED DATA
Structured data have a threatening effect. But having certain know-how makes it easy to work with. The simplest way is to use it smartly for your work. Source: Common Sense SEO
TRY AND AVOID STRUCTURED DATA MISTAKES
There is something called a penalty that most of the sites receive due to the wrong implementation of structured data while an honest mistake and penalty for it is possible as well. Most common structure data mistakes that people often and should be avoided are: The usage of inappropriate structured data is one of the most common mistakes using inappropriate structured data. The Structured data made never matches with the content of the page. The guidelines given by Google must be followed. With the violation, if you make the most common mistake. There are some general guidelines that must be followed for structured data. Violating Google's Structured Data General Guidelines weakens your SEO ranking. The manipulative behavior for example liberties and shortcuts.
CONSIDERATION OF PODCAST FOR MARKETING
Podcasting is actually a content that is supposed to be consumed on digital format. To consume content, podcasting is actually a is an increasingly popular and successful way to consume content. The investigation related to your data that whether the potential customers are listening to a podcast or not? And by knowing this you can further plan your strategies to reach those customers. You can extend your content marketing by simply podcasting. The simple way of promoting the content of interest is a strategy of appearing on the podcast.
THE SEO STRATEGIES FOR IMPROVING YOUR IMAGE
Simply writing text can never make it interesting for a reader even if the text worth billion, but by adding a simple colorful Images makes it hell interesting the way dry fruits add taste to desert the same way a picture add interest for a reader. Images are way too important to SEO are more than something to make your page pretty. Images are important for SEO. The elements such as headings material and images are equally important as they all work together to help the page rank better.
FOCUSED CONTENT
Sometimes the content with great importance is not in focus of people or maybe slightly of less focus. This type of content weakens your rating and thus it is the most common mistake.
These are some tips or the most important part of Internet marketing for 2019.